Welcome to the Explorium of Lexington
Don't miss tons of fun in December!
Come see our newest exhibit – WEXP! It's a green screen newsroom. Kids will have lots of fun choosing the background and then delivering the news!  Thanks to Children's Charities of the Bluegrass for sponsoring this exhibit.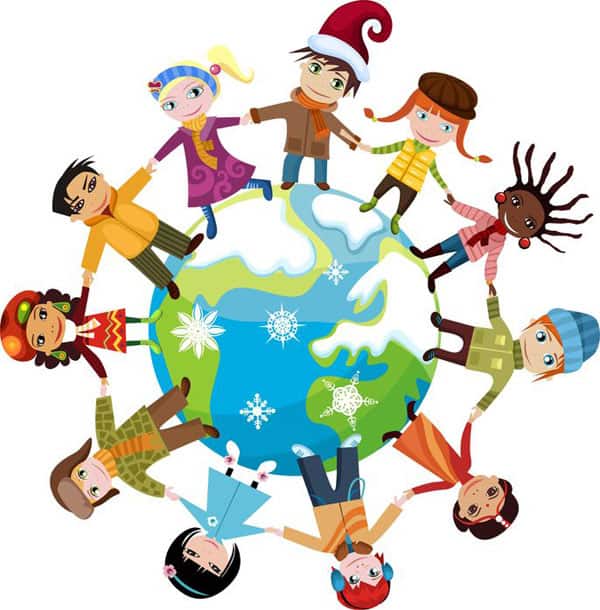 December 13 – Holidays Around the World    11-2
Kids will explore lots of holiday traditions from around the world as they get their passport stamped.  Sponsored by Rotary of Lexington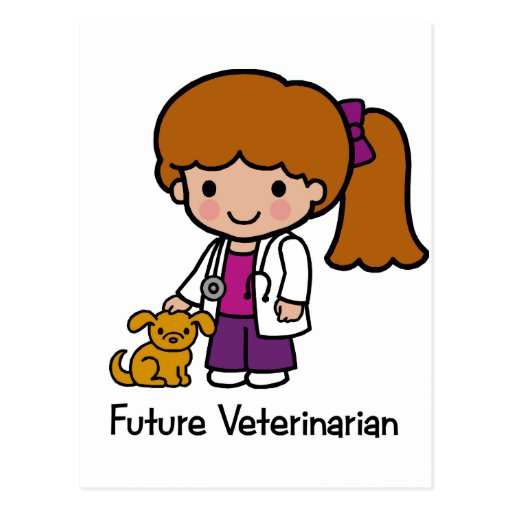 December 27 – FutureVet  11-2
Join a Banfield Pet Hospital Veterinarian and learn about being a pet doctor and proper pet care. You might also meet a real pet! Sponsored by Banfield Pet Hospital
December 31 – New Year's Noon  11-2
Children will celebrate the new year with traditions from half way around the world where it will be midnight! Sponsored by Rotary of Lexington
Attention Parents!
 Need something fun for your children to do while school is out? We've got camps!!
 December 22-23 – Holiday Kitchen Chemistry
Many treats we eat during the holiday season would not be the same without the world of chemistry! Find out why recipes are important and what everyday kitchen items do.
 December 29-January 2 – Winter Weather Science
Work like a meteorologist to discover why winter is so cold! Learn what snow is, find out why icicles form and more in this week-long discovery camp!
Sign up for all 7 days at the price for 5! 
Half and Full Day options
For ages 3 and up (children must be able to use the bathroom independently and there is no nap time)
 Call 258-3253 for more information or to register.
Explorium of Lexington is a not-for-profit organization, 501(c)3 and is funded in part by:

The Kentucky Arts Council, the state arts agency, supports the Explorium with state tax dollars and federal funding
from the National Endowment for the Arts.